Accreditations
WALLTITE® is fully accredited by the NSAI, BBA and LABC. This accreditation will ensure that the product will be compliant to Building Regulations where applicable. The NSAI and BBA certification has tested WALLTITE® successfully for practicality of installation, thermal performance, adhesion, weather tightness, condensation risk, durability and behaviour in relation to fire.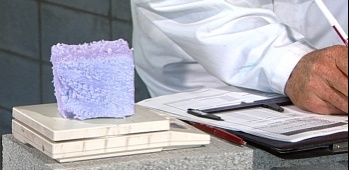 BBA - WALLTITE® holds BBA Certificate 11/4816 & 13/5002.
NSAI - WALLTITE® holds NSAI Certificate 13/0377.
QA - Quality Assurance is guaranteed through self monitoring - (BASF plc) is certified to BS EN ISO 9001, ISO/TS 16949:2002 and BS EN ISO 14001.